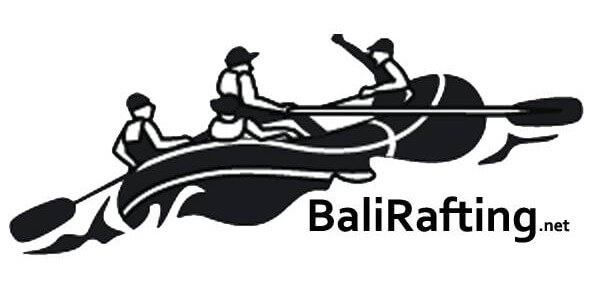 Bali is paradise for the Rafting, as it has earned the reputation of being one the best destinations for white water Rafting. The rivers in Bali are the best among the rivers in the world for river rafting sports, and no doubt white water rafting in Bali is never-ending thrills in the untamed rivers.
Therefore, it is no doubt that cruising down to rushing rivers of crashing waves and swirling rapids can make up excitement of a lifetime. You may have remarkable experience, while rafting/kayaking in white water in the rivers. The variety of flora and fauna, the cultural heritage and charming smiles of innocence ethnic groups of people alongside the rivers are really awaiting of your arrival.
You can package river running itineraries along with a trekking, a wildlife safari and a cultural tour in the area.
You do not need to worry on anything, just let us know, we Outfitter Bali are happy to arrange everything, as we do have all the equipments including safety measures and well-trained river guide.